MSU researchers work to end hunger and food security every day.
Click on an image to view a larger or high-resolution version
Creating a better-nourished tomorrow
Published: Wednesday, 02 Nov 2016
The United Nations has set forth a list of Global Goals designed to end to extreme poverty, inequality and climate change by 2030. The second goal on that list: zero hunger. MSU researchers are bringing us closer to that goal every day.
Brad Day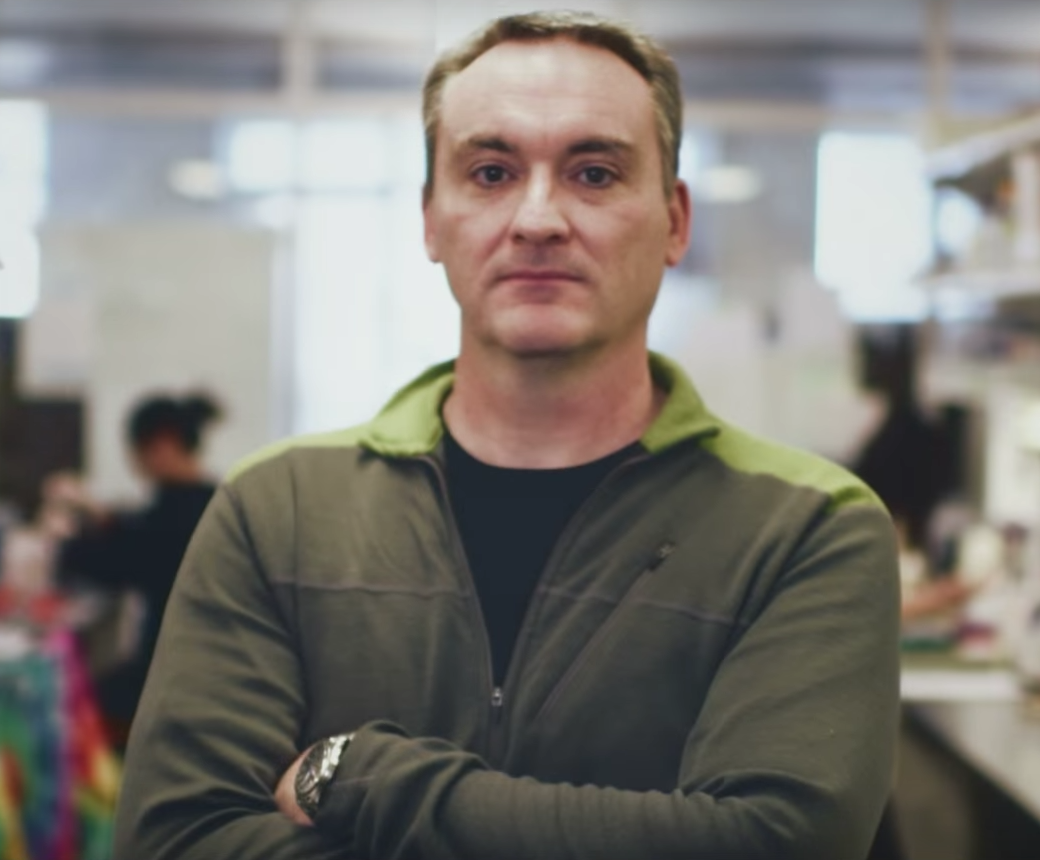 The world's population is growing by about 200,000 people every day. That's tens of millions of people every year. To feed them, food production will need to increase by about 70 percent annually by 2050. Michigan State University researcher Brad Day is working to create tools and technologies that will feed the world's growing population by unlocking the secrets of plants to learn how they fend off diseases and survive in extreme conditions. Watch the video >
Irv Widders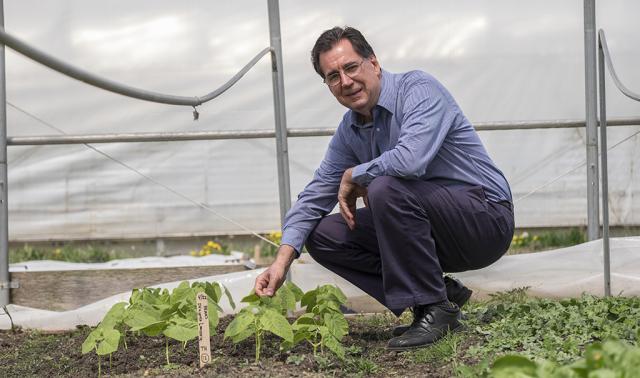 Irv Widders started his MSU career studying pickles. Now, his work is centered on beans.
"The reality is that dedicating the better part of one's career to beans doesn't immediately engender respect from friends and peers," said Widders. "It requires some conversation to say the least. Many consider beans a lowly food, frequently called the 'poor persons' meat,' and one of the foods on our plate that our parents told us were good to eat. The truth is that beans, commonly served with rice and in tacos, are one of most underappreciated crops in the world." Read the story >
Media Contacts
ISP Communications
Office: 517-884-2135
---
Subscribe to News (RSS)
Sign up to receive updates and news release by our newsfeed. Review the list of
news feed topics.
---
Blogs
OISS LIVE
Study Aborad